View Our Compulsory Standards
The Saint Lucia Bureau of Standards is providing public access in Read Only format to all Compulsory Standards for which Compliance is mandatory. Licensed, printed electronic copies can be purchased with the appropriate links.
PURCHASE YOUR STANDARDS HERE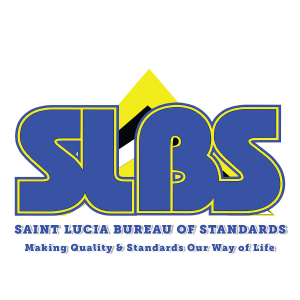 Saint Lucia's response to COVID-19 w/ Beauty Sector Representatives
World Metrology Day Presentation by Kevin Charlemagne of the Saint Lucia Bureau of Standards
Do you have a need for a Standard?