October 14th is World Standards Day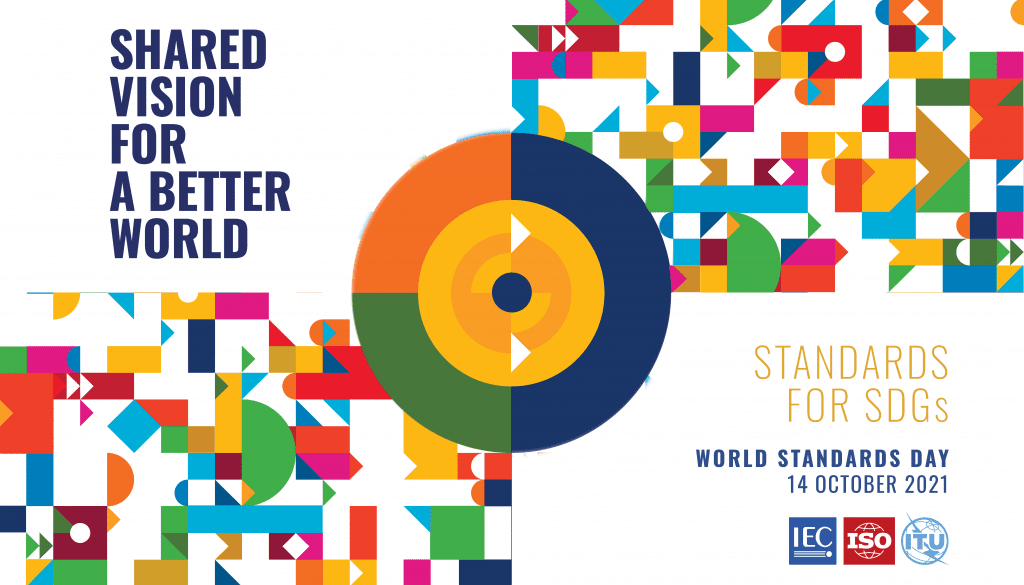 The Saint Lucia Bureau of Standards will join the global community in the observance of October 14th as World Standards Day.
World Standards Day 2021 is being observed under the theme, "Shared vision for a better world."
The day is set aside to pay tribute to the experts around the world who work in developing standards to advance the quality of life of the global community, build resilience in economic systems and promote innovation and trade in goods across borders possible.
The Saint Lucia Bureau of Standards is marking the observance this year with a series of activities. The feature activity will be the annual address to the nation by the Minister with responsibility for the SLBS, Honourable Emma Hippolyte, will deliver an address on the night of October 13th ahead of the October 14th observance.
The activities which will be conducted virtually include a seminar on Governance in Organizations and the signing of a Memorandum of Understanding with the Ministry of Agriculture for the alignment of key services between the National Diagnostic Laboratory of that Ministry and the Saint Lucia Bureau of Standards.
The virtual engagement on Governance follows the publication by the International Organization of Standardization (ISO) of ISO 37000:2021 Governance of Organizations – Guidance, which provides tools for organizations and their governing bodies to be accountable, transparent and maintain ethical standards in their operations. 
This is the first standard of its kind and Saint Lucia participated in the development of the standards through a technical committee of the Saint Lucia Bureau of Standards.
The virtual engagement will be delivered on October 14th and will be open to the public.
Since the onset of the pandemic the SLBS has made a number of its services available online to improve access to the public.  The SLBS has finalized work on its online store and will have a virtual launch of the platform as part of activities in observance of World Standards Day.
For further information contact Ms. Vernet St. Omer-Fontenelle at v.fontenelle@slbs.org or 720-8756