EPA and CSME Standby Facility for Capacity Building
Enhancing the Capacity of Stakeholders in the Agricultural Sector to Supply Quality Products in New Markets
The Saint Lucia Bureau of Standards on the 6th July 2022 welcomed the launching of the CDB financed project entitled "Enhancing the Capacity of Stakeholders in the Agricultural Sector to Supply Quality Products in New Markets under the CPA and CSME Standby Facility for Capacity Building." 
The project epitomizes the functional mandate of all the national entities that collaborated to make it a reality, namely Export Saint Lucia, the Saint Lucia Bureau of Standards (SLBS), the Sir Arthur Lewis Community College (SALCC), and the Ministries of Agriculture and Commerce. This multi-stakeholder collaborative initiative, funded by a grant agreement between the Caribbean Development Bank and Export Saint Lucia in the amount of EUR 253,970, is consistent with the CDB's strategic goal of fostering inclusive and sustainable economic growth and development.

Mr. Anthony Herman, president of the Belle Vue Farmers' Cooperative and one of the project's beneficiaries, spoke extensively at the launch yesterday. "Cooperatives are resilient, and it belongs to the people, for the people, by the people, and we will not stay down, I can assure you that." He continued, "I want to assure CARICOM and its partners in the EU that this project will be well guarded – and will last for another 40 years."
Nila Mangal of Mangal Trading Inc, another of the project's beneficiaries, had a lot to say as well. She highlighted her experiences as one of the industry's few female entrepreneurs as well as the many challenges that she and many others in the industry face. "This training and provision of equipment means that the financial product (of agricultural goods) will be of higher quality, – I will be now able to export high quality agricultural produce to new markets," she remarked. Nila concluded by expressing her enthusiasm for the project, stating that it will open the doors more female farmers and exporters in Saint Lucia.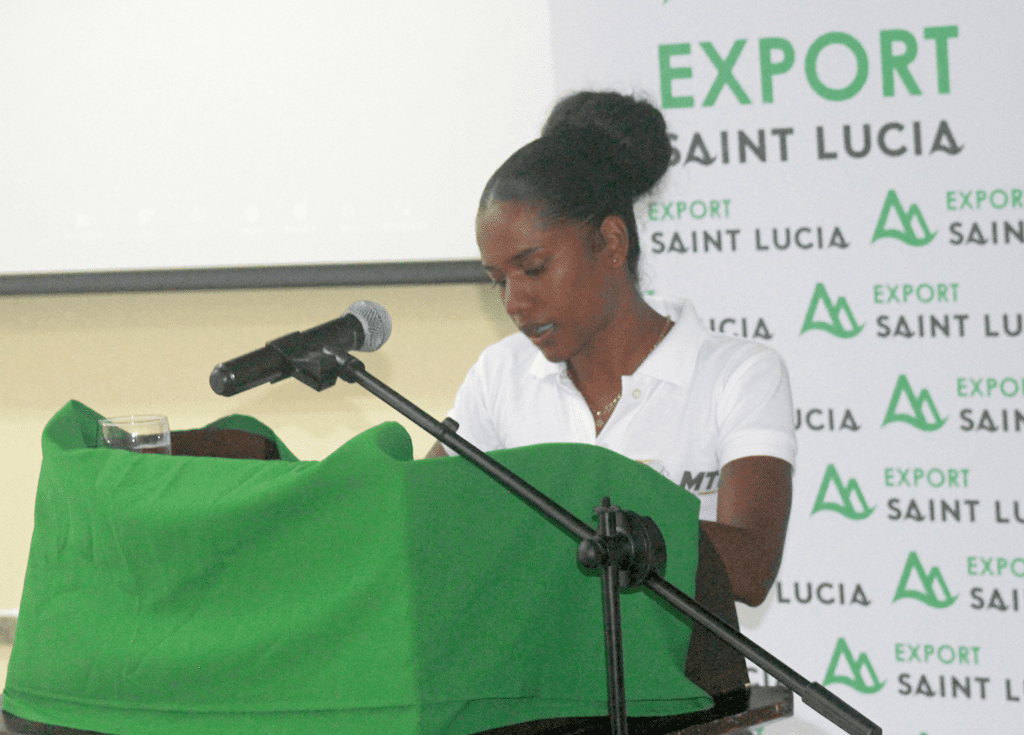 The Minister of Health Hon. Moses Jn. Baptiste and Minister of Commerce Hon. Emma Hippolyte, were also present at the launching event. Representing the Minister of Agriculture was the P.S. in Agriculture Mr. Barrymore Felicien. This project, according to Mr. Felicien, will address the urgent need for improvements in Saint Lucia's food safety standards, as well as provide the opportunity to increase the country's net exports of food and competitiveness in overseas markets. Similarly, Hon. Emma Hipployte, Minister of Commerce, outlined the numerous issues that the project aims to address. Ms. Hippolyte also emphasized the role of partners such as the Sir Arthur Lewis Community College and Hewannora Air Cargo Services in ensuring that "the material is technologically advanced and ready."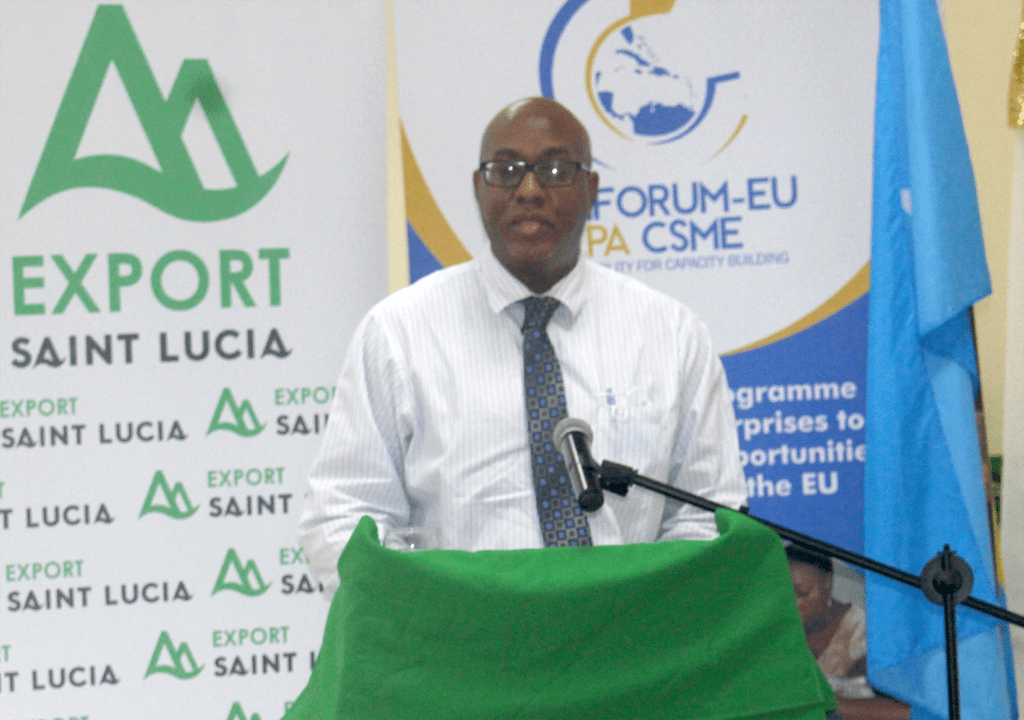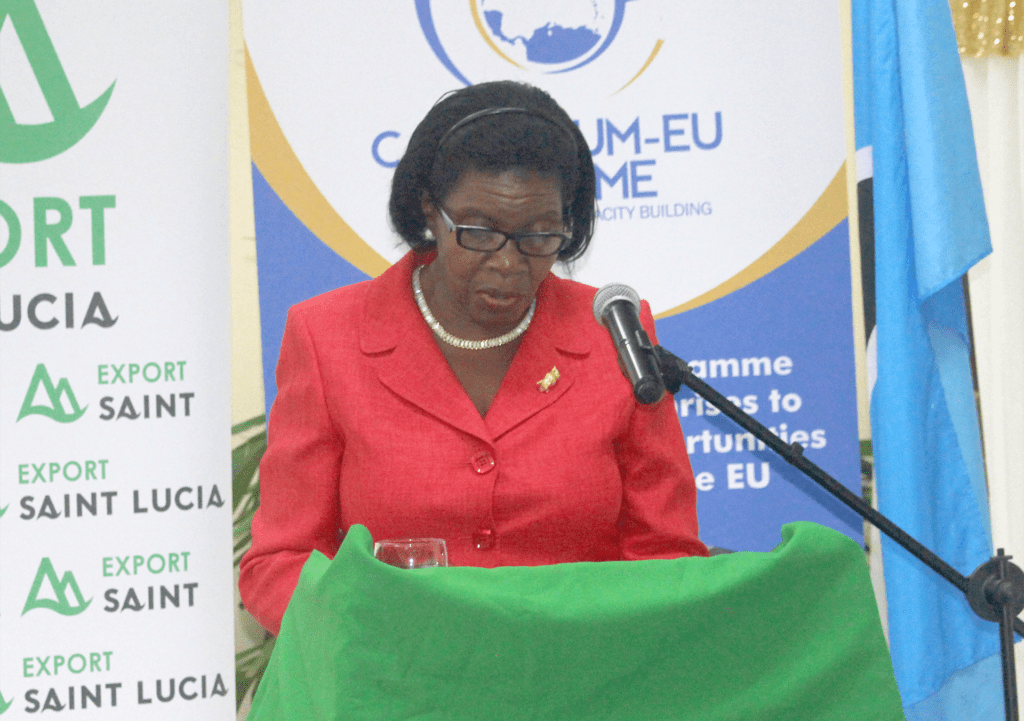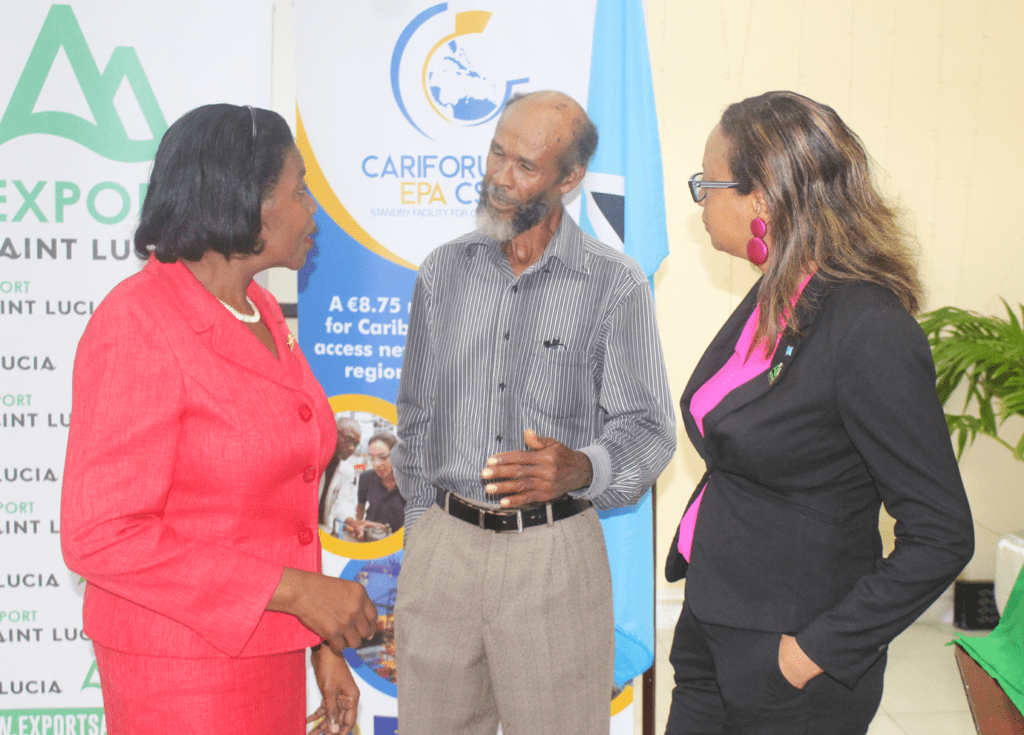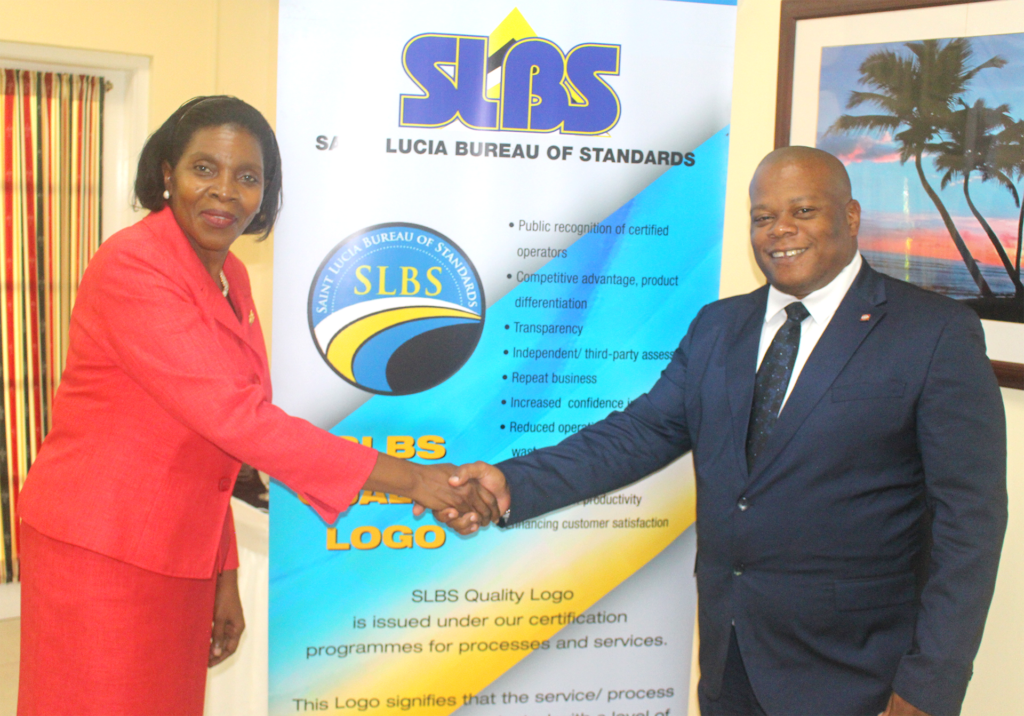 The complete launch event is available to watch below.