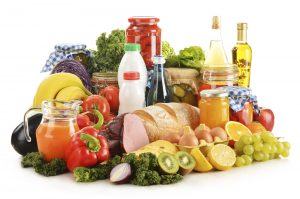 Introduction
Food is essential for health and well being but may also be a cause of illness. Food-borne illness can have seriously damaging effects on individuals. Education of food handlers in the basic principles of food hygiene is therefore critical as it constitutes an important measure in preventing food-borne illness. Prevention is better than cure.
Training Objective
To provide participants with the knowledge of the basic principles for the production of safe food in an effort to reduce the risk of food-borne illness.
Target Group
Food handlers
Format
This one day training includes PowerPoint presentations, discussions and group activities.